Who we are
The Arab Pesticides and Veterinary Drugs Mfg.Co (Mobedco) is a public share-holding generic manufacturer of veterinary drugs and pesticides established in 1991 in  Jordan.
We started as an agricultural pesticides manufacturer, then our production range was expanded to include a wide variety of veterinary medications to improve the health of farm and companion animals. Ever since, Mobedco grew to become a high capacity company with up to 200 registered products with different dosage forms.
Mobedco excellence is recognized by ISO certifying bodies.  We obtained ISO 9001 certifications for quality management system and ISO 14001  for environmental management system. We, at Mobedco, are also known for our "GMP culture"; the result of our total quality approach.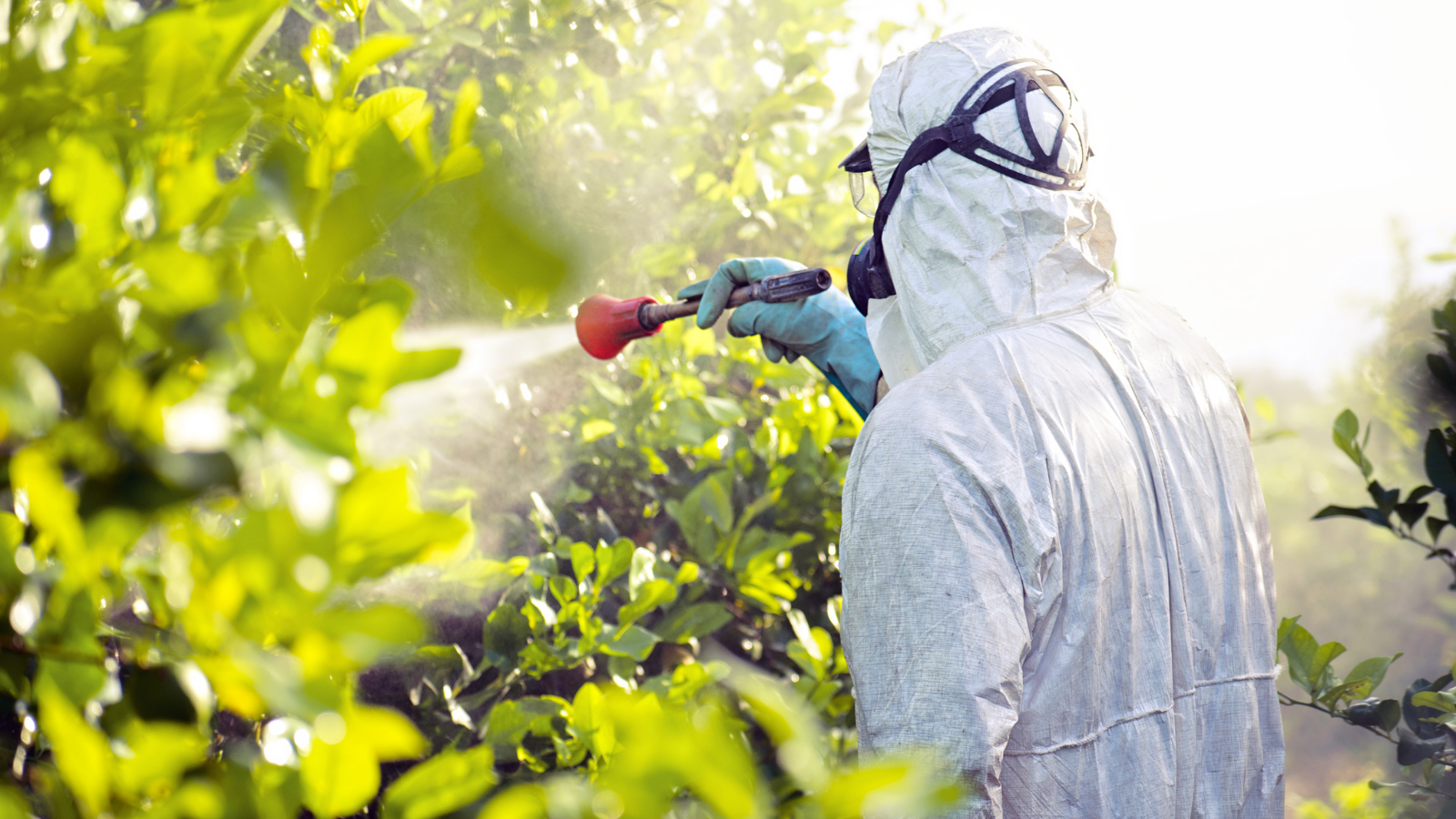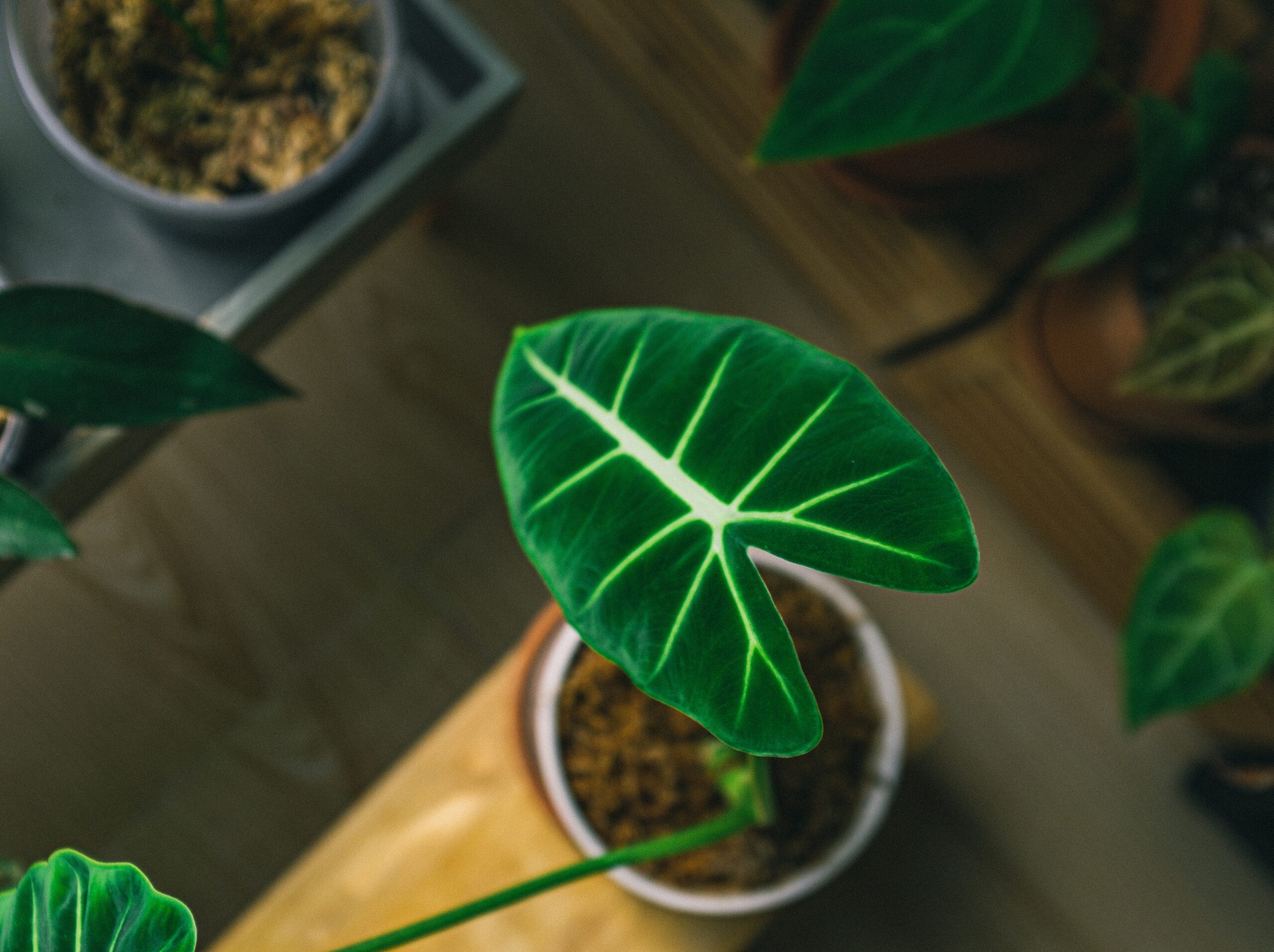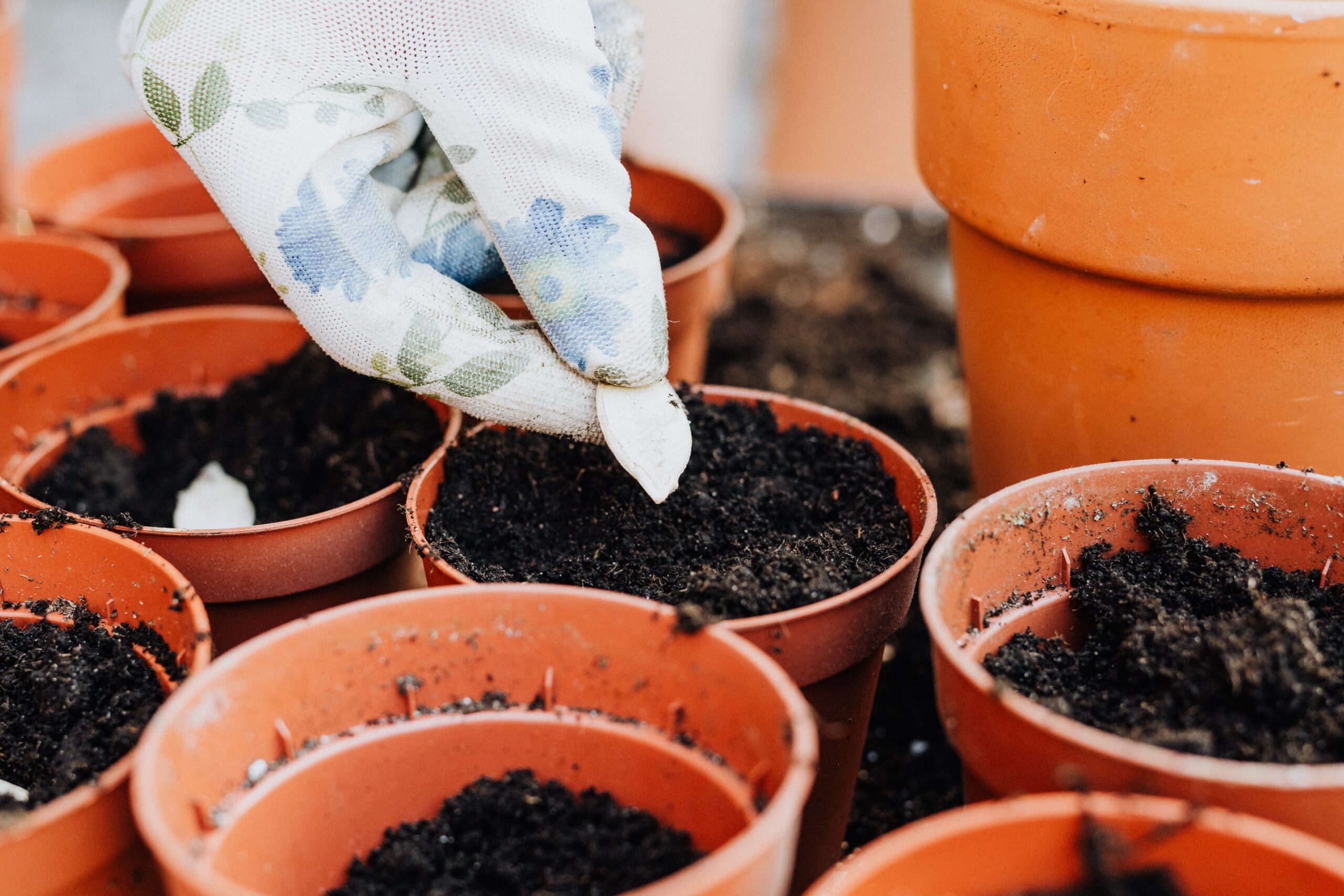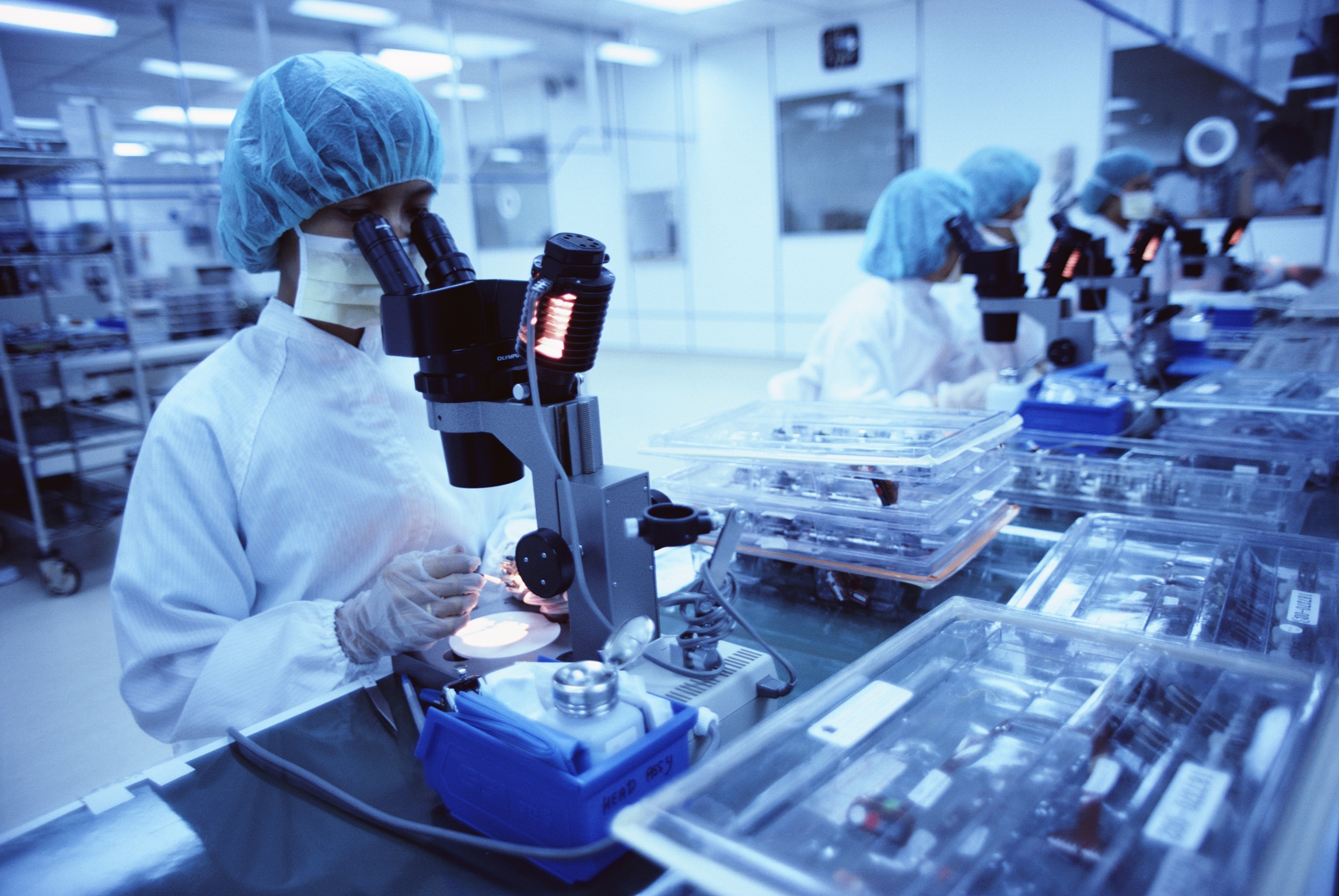 We are commited to delivering quality first since 1991.
Our Global Presence
Mobedco is currently exporting to around 40 countries worldwide. We cover areas from Asia to Africa and Common Wealth of Independent States (CIS). We are also attempting to enter the European markets as a significantly forward step for our company's future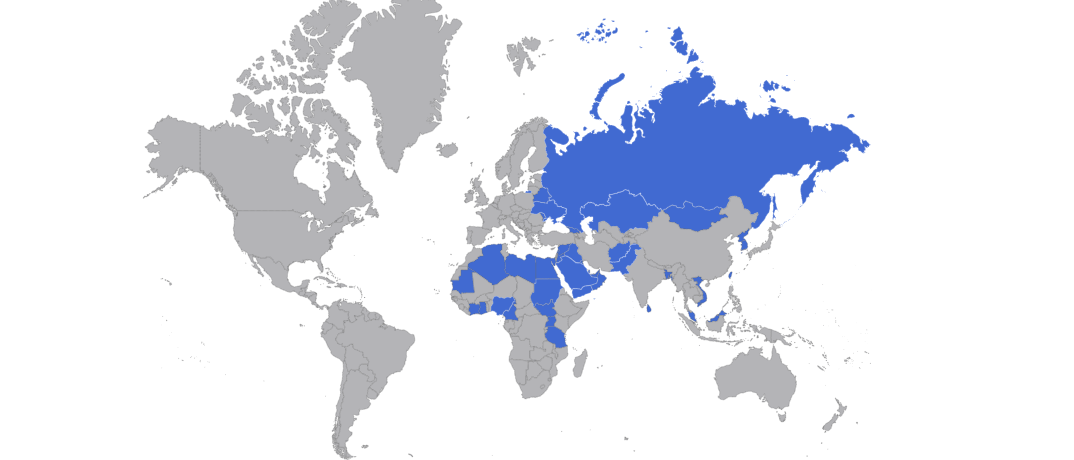 mobedco history
Our History


1991
 Establishment of the company as a Limited Liability Company (LLC) with a capital of 300,000 JOD.
1993
Agrochemicals production commenced.
1996    
Oral veterinary production plant was launched with an increased capital to 1.4 million JOD.
1998    
Obtained ISO 9001 along with an addition of suspension agrochemical production line. 
2000    
Obtained ISO 14001 along with an addition of general veterinary injectable line. 
2004    
Establishment  of Aspeco factory in Syria with an increased capital to 6 million JOD. 
2005    
Addition of two penicillin lines- injectable and powder- to the company's veterinary division.  
2006   
Mobedco became a public share-holding company with an increase in capital to 9 million JOD.
2008    
Establishment of Saudi Delta Company for agrochemicals production. 
2010   
Capital increased to 12 million JOD along with an addition of an aerosol veterinary line.
2011     
Addition of an agrochemical granulation line. 
2016    
Addition of a veterinary ointment line. 
2017    
Establishment of a fertilizer factory in Saudi Arabia along with an establishment of a factory in Algeria.